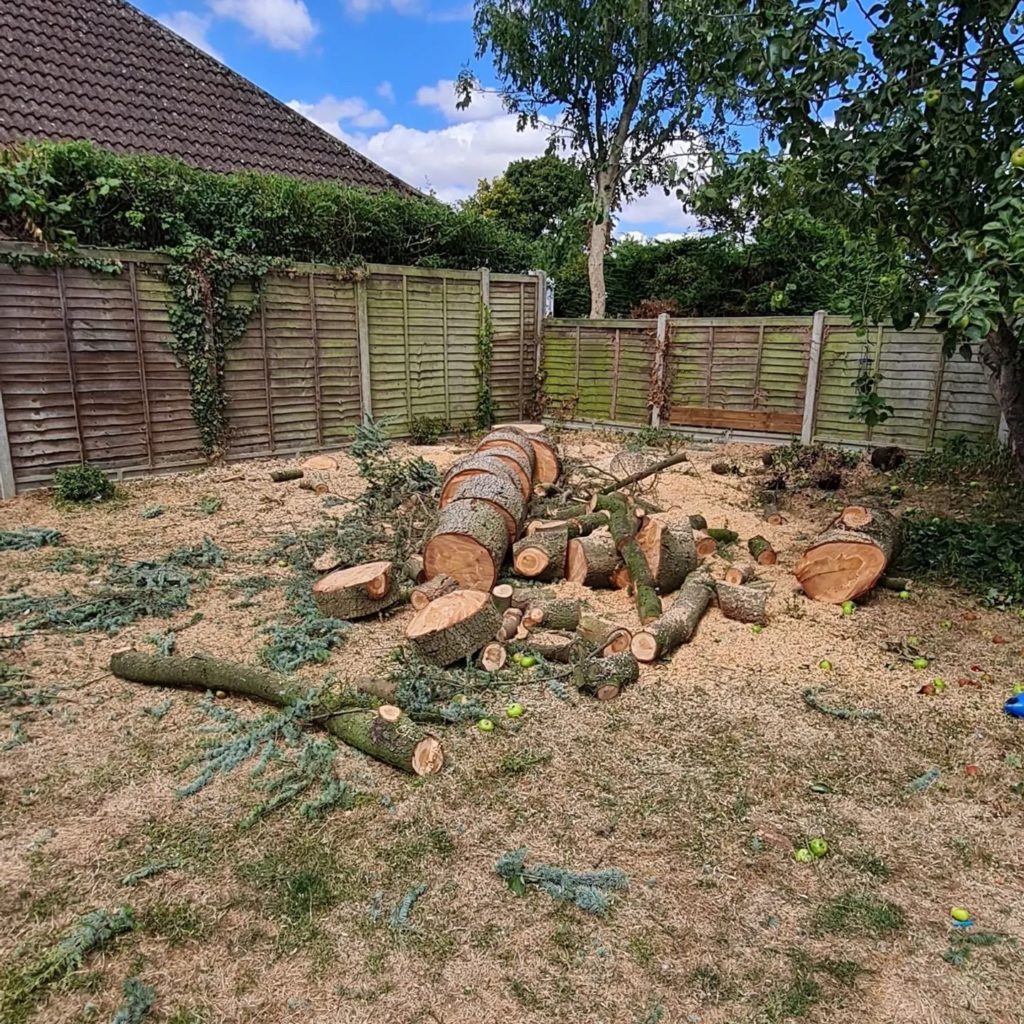 ________
Looking for a reliable company with extensive experience for a tree removal?
At CG Tree Care, we stand by the quality of our work and provide clients with a personalised plan for tree removal.
We can take away waste or leave chips for your garden, even cut wood to length for your wood burner.
We pride ourselves on our clean working practice and ensure every job is left as clean as possible. We also do tree felling and site clearance.
If you're looking for professional removal or Tree Felling services, please get in touch for an estimate.