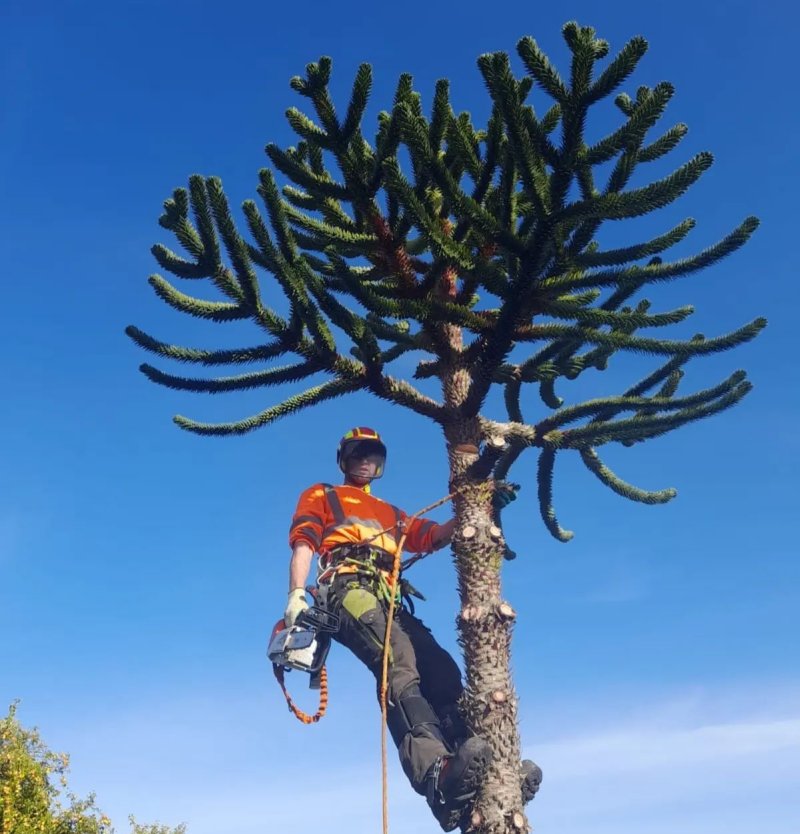 ________
At CG Tree Care, our clients are our number one priority and we go the extra mile to make sure they're completely satisfied, no matter how big or small a job. With our Tree Pruning service we can provide
Tree Reduction – This involves a reduction in size of the tree. Normally by a percentage, pre-agreed to make sure the tree is left healthy and covers all aspects of pruning.
Crown Lifting – This is when the tree canopy is lifted to allow light into the area.
Crown Thinning – This is done to reduce weight, allow wind and light to pass more easily through the tree. It helps prevent breakage in dense trees.
With this service, we're fully prepared to tackle even the most complex of jobs and stand by the exceptional quality of our work.
Call us today and find out more about what we can do for you.