________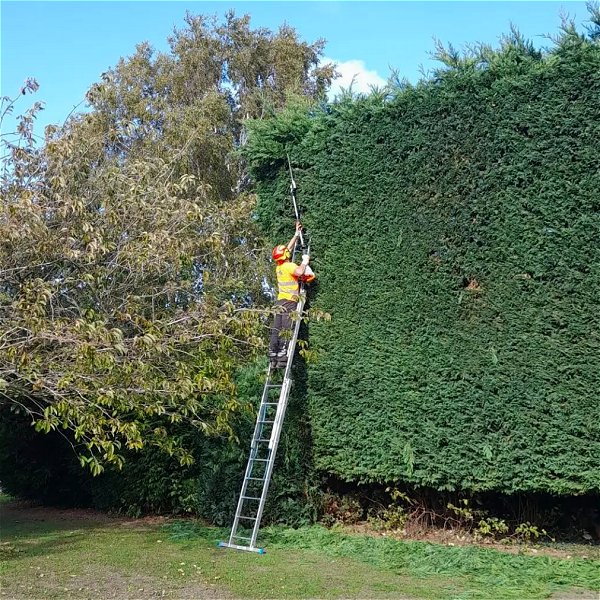 When you're looking for top quality work, CG Tree Care is here to help.
Our professionals are available to provide a wide range of customisation options. We can reduce hedges by a safe amount, to ensure your hedge stays healthy. We can also just give them a quick trim and all work will meet and exceed your expectations.
Should you choose to remove your hedge we can do that to.
Contact our office today to learn more about this and our other available services.