________
WHO ARE CG TREE CARE?
Licensed, Insured & Experienced!
​Due to our vast military background we offer a professional and reliable service for a wide variety of needs- no job is too small or too big. We conduct small garden tree and hedge work to large scale felling and clearing and everything in between.
We strive to work for our customers with dedication and professionalism, doing what's right for the tree's best interest, this has earned us a reputation for excellence.
---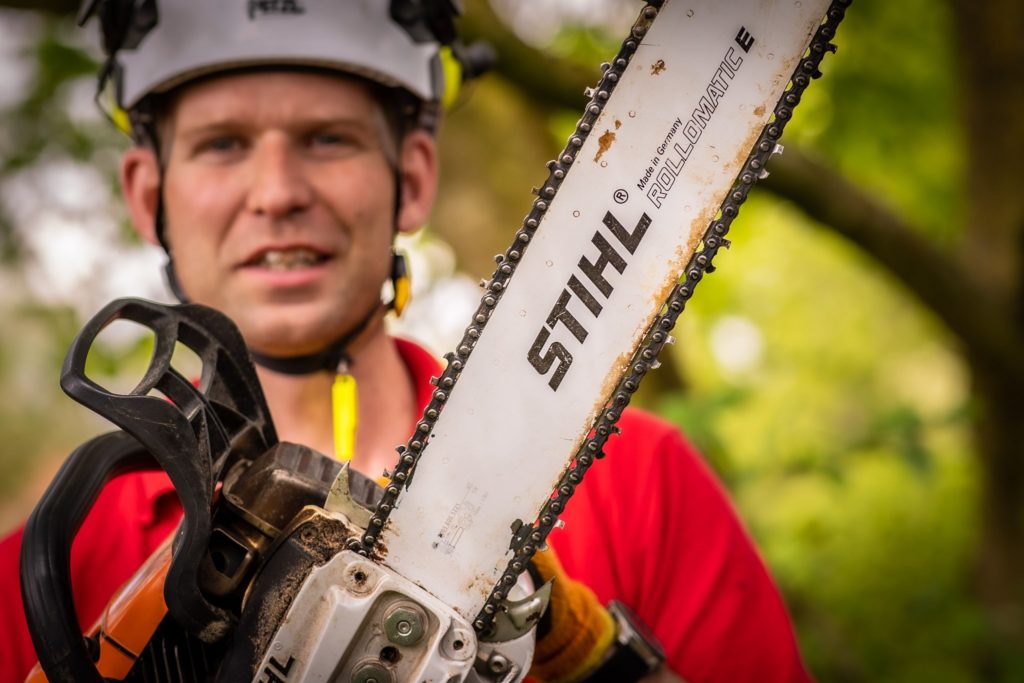 ________
AVAILABILITY
Give us a call on
07888 691604 or 01953 789317
We can provide a FREE quotation on all your tree and hedge needs.